We offer our clients over 10 years of experience and an impeccable reputation.
Time is precious for everybody so we make sure we work as fast and precisely as we can.
Our team is available 24/7. If you have any questions, just call us anytime.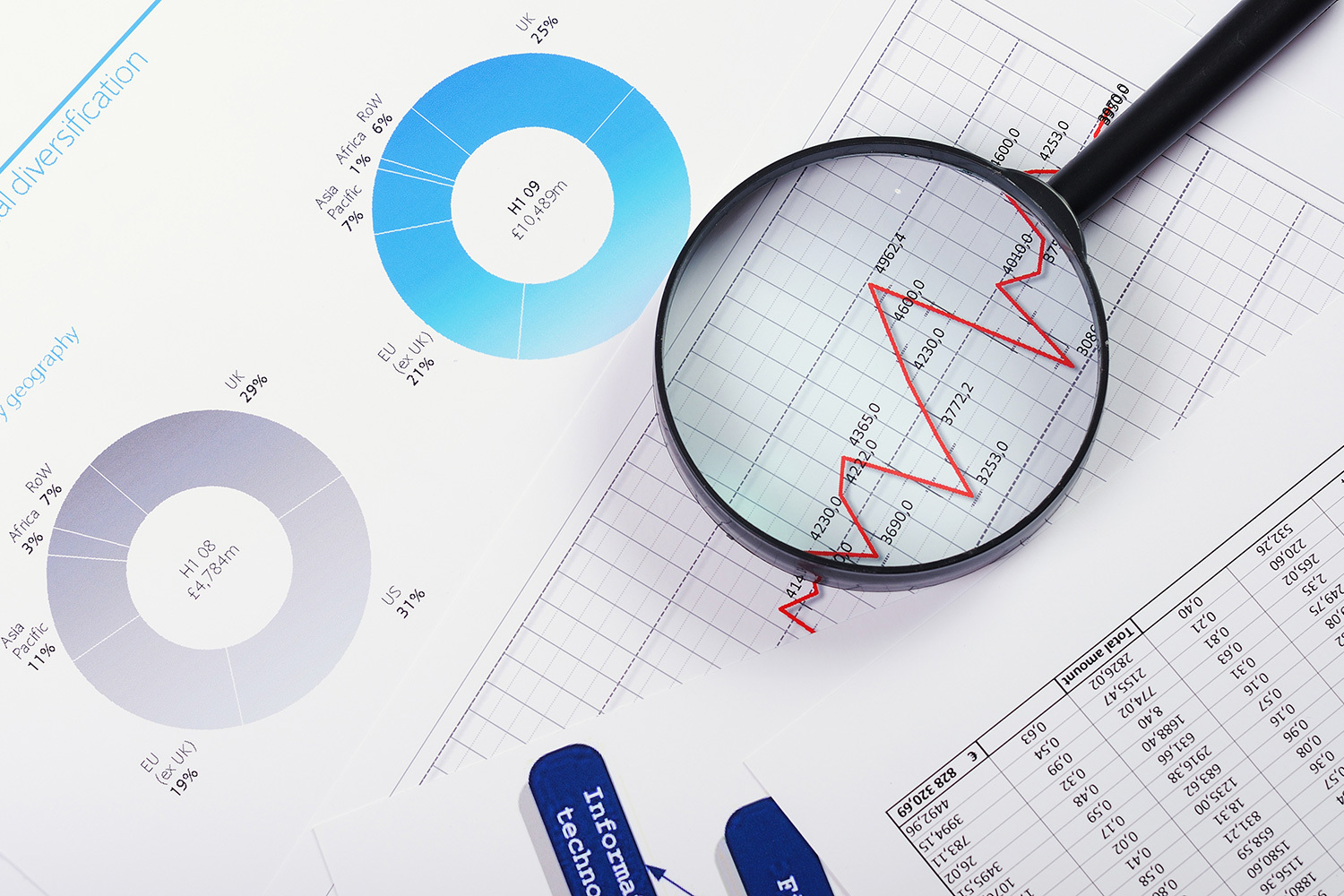 Services
Our company offers a wide range of services:
Audit and Tax Schedules
Bookkeeping and Bill Paying
Budgeting, Forecasting and Projections
Cash Flow Monitoring
Financial Analysis
Internal Control Analysis
Management Financial Reports
Month-end Closing
Sales Tax and Payroll Tax Return Preparation
Tax Compliance and Planning
Commercial Building
Tax Deductions for AEDs
Tax Credits & Incentives
Tax Return Compliance
And many more.
Contact us for more information.